STUDY ABROAD POCKET GUIDE
Make your study abroad dreams a reality with our expertly crafted pocket guide. With tips on everything from budgeting to making friends, you'll feel confident and prepared for whatever comes your way.
Studying abroad is an exciting adventure, but it can also be overwhelming. That's why we've created a pocket guide that covers everything you need to know to make the most of your experience. Get your guide today and start your journey with confidence!
What you should Expect
Attain the knowledge you need to get to your desired destination
Fees: ₦15,000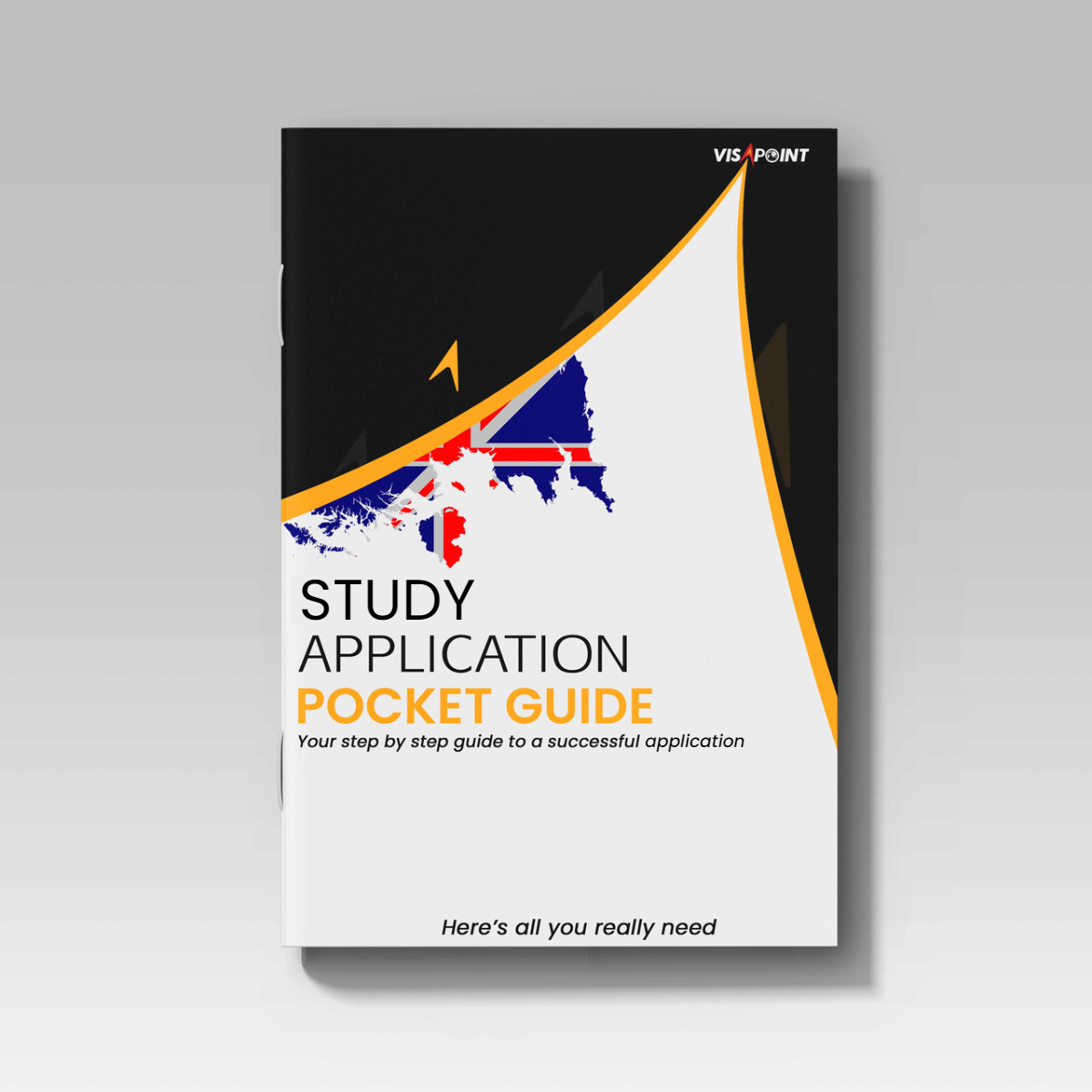 ---