Document Check
This service is for those that have met all the standard document requirements but need professional guidance to aid positive outcomes prior to submission. We would give your application a second look and check for errors, compliance, and plausibility.
All support documents are vetted to meet the required standards, templates are provided incases there are documents that don't meet required standards.
What you should Expect
Detailed assessment of documents
Standard templates for support documents
A trained consultant will inspect your uploaded supporting documents to make sure it meets the requirements of the specific application and offer feedback.
Delivery: 24 hours
Fees: ₦25,000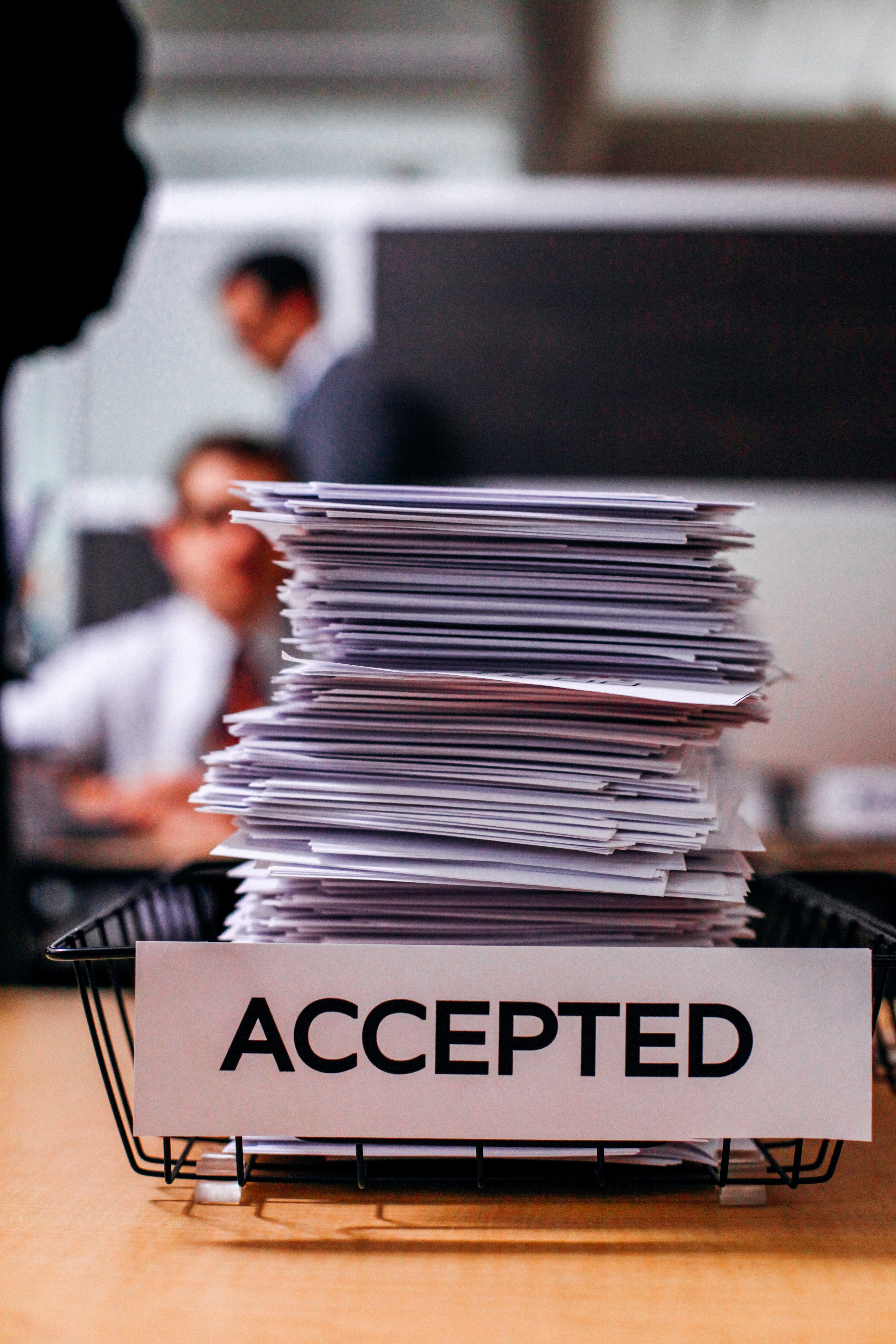 ---